Cookie Policy
We use cookies to operate this website, improve usability, personalize your experience, and improve our marketing. Privacy Policy.
By clicking "Accept" or further use of this website, you agree to allow cookies.
Accept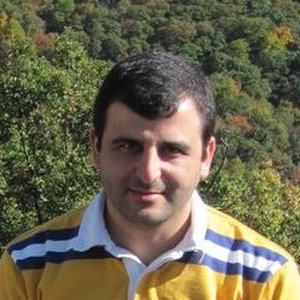 Associate Professor of Computer Engineering. Author/co-author of over 30 journal publications. Instructor of graduate/undergraduate courses. Supervisor of Graduate thesis. Consultant to IT Companies.
---
Linear Algebra
Eigenspace
May 19th, 2022
An Eigenspace is a basic concept in linear algebra, and is commonly found in data science and in engineering and science in general.
Read Now »
---
Get updates in your inbox
Join over 7,500 data science learners.